Data acquisition is the conversion of a series of analog data acquisition into digital data. With the rapid development of electronic information science and technology, it is widely used in daily life, industrial development, medical treatment, military and other fields, such as handheld barcode scanning in daily life. Barcode collectors, mobile phone scan code functions, and heart rate detectors for patients in medical treatment all use related technologies. With the different requirements of the times, data collectors are constantly updated and developed.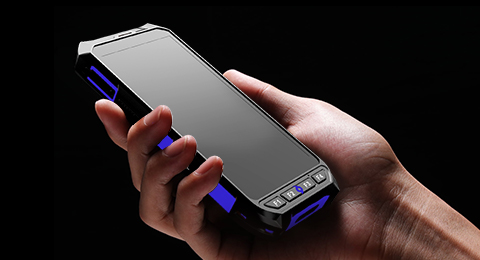 The main developments at home and abroad are as follows:
1) Foreign
As early as the 1950s, the United States has begun to develop data acquisition systems, mainly for the military field, which can complete tasks intelligently and automatically, and can also be operated by non-professionals. It not only achieves acquisition that cannot be performed by traditional methods, but also greatly improves the efficiency of collection, it opens the door to the research of data collection system. In the 1960s, foreign special data collectors for specific occasions began to be produced, and in the 1980s, general-purpose systems were born accordingly. Since the 1990s, the performance of data acquisition systems has been continuously improved, and the development of VXI bus, PCI bus, and PXI bus transmission has become more mature.
2) Domestic
Compared with foreign countries, the domestic research on data collectors has developed more rapidly, such as a dual-channel PCI8552 data acquisition card with 12-bit resolution and 150ms/s sampling rate, and a 16-bit resolution, 250kb/s, 32-channel PCI1716 acquisition card. 16-bit resolution, 4 simultaneous acquisition PCI10614 high-speed acquisition cards, etc., the continuous development and progress of products, highlighting my country's technological development in the field of data acquisition. And pay more attention to the development of data terminal equipment that integrate multiple functions, and move toward the characteristics of high performance, high capacity, and high collection rate!