Industrial PDAs are based on traditional consumer PDAs with equipment that are more suitable for industrial production environments. They are widely used in many fields such as industrial production, land surveys, electric power, forestry and animal husbandry, and marine environments.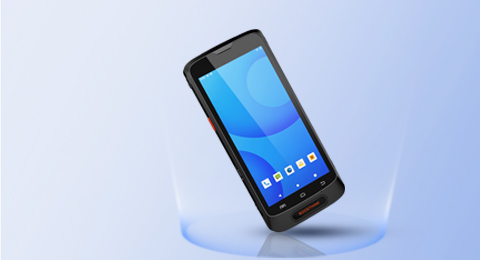 1. What are the differences between industrial PDA and consumer PDA?
Industrial PDA is very suitable for use in industrial production workshops. In addition to apply to the high-temperature, high-humidity, and high-dust workshop environment, the machine configuration has also been greatly improved, not only With a battery with large capacity, it is also equipped with a flagship eight-core processor, and the pixels of the camera have also been greatly improved. The purpose is to achieve high-precision QR code recognition.
2. What tests did the industrial PDA carry out when it left the factory?
The entire tablet computer has undergone multiple drop tests with a height of 1.5 meter when it leaves the factory. Why should such a drop test be carried out? Well, it is because during industrial production, for one or another reason, the flat panel will inevitably be caused to fall. once the pda is broken when dropped , which will cause very large losses to the production work.
In addition to the drop test, the battery power test of the whole machine is also carried out. Because industrial-grade equipment has very high power requirements, traditional consumer PDAs can be charged at any time when they are out of power, while industrial-grade ones need to keep standby and take into use once need, no matter in the workshop,production, or going out for inspection, is a very big test for the power of the equipment, so the durability test of the power of the machine is required